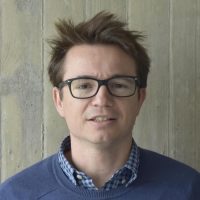 "Combining Dribia's technical expertise with our urbanistic knowledge, we have jointly defined concrete tasks to add a dynamical layer of tools and quantitative indicators to our urban planning tools."
FEATURES
Strategic plan with concrete task to become a data-driven department.
IMPACT
Creation of a data specific roles in the urban decisions.
ACHIEVEMENTS
Hands-on session to use geolocated data on urban policies.
PUBLIC PROBLEM
Promoting the use and adoption of data-driven policies is a strategic goal for many innovative institutions. To reach a long-lasting, overarching change and a large impact by the use of these policies, one must combine a mix of technical, organizational and strategic perspectives. A correct alignment of teams, technologies to be used and objectives to be fulfilled can only be achieved by defining and implementing a clear roadmap with concrete actions to reach the desired goals.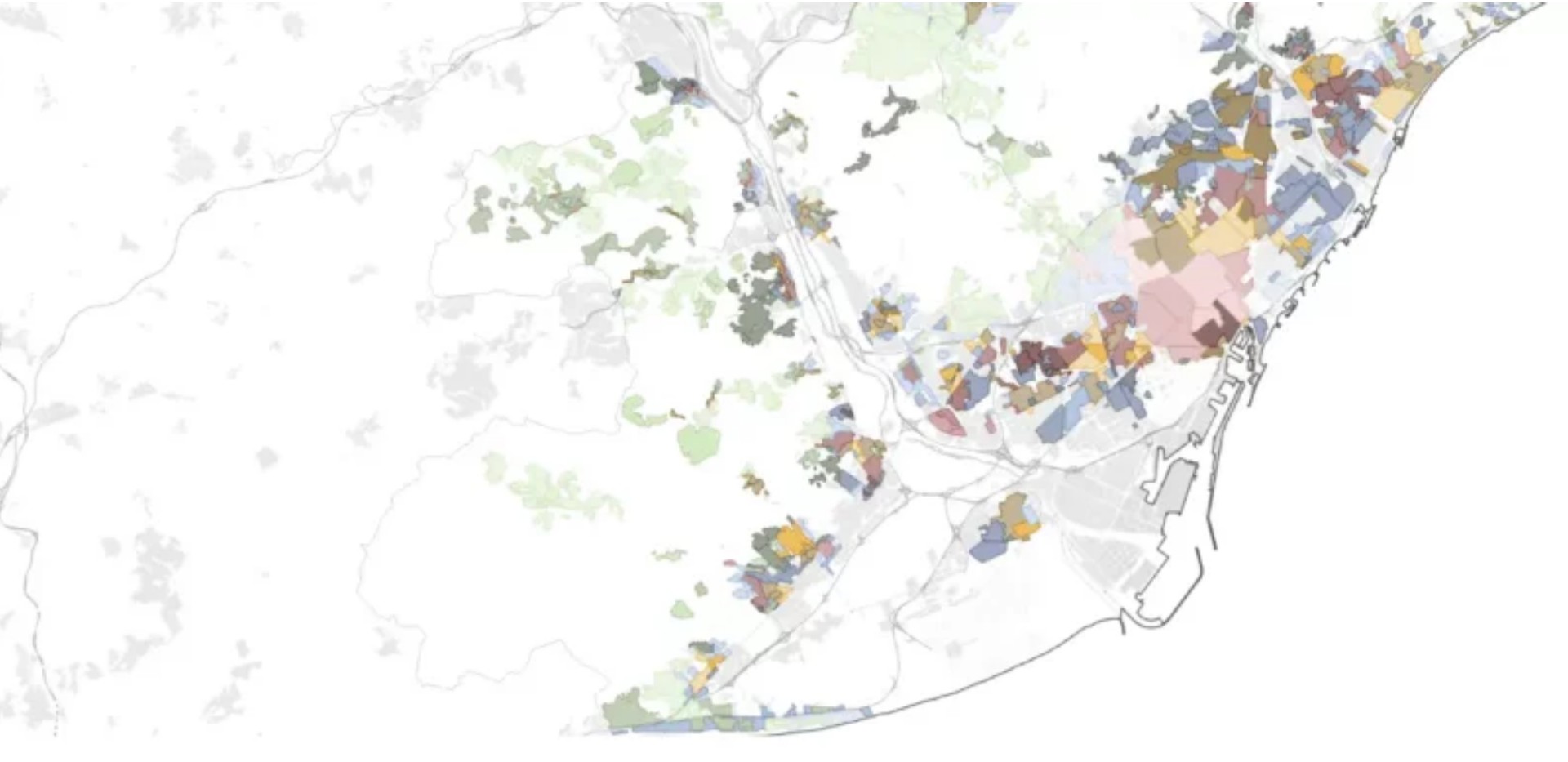 DRIBIA'S SOLUTION
Dribia has helped AMB in establishing a data strategy for the inclusion of quantitative criteria into urban regulations encoded in the ambitious Urbanism Director Plan (PDU) that is to affect 3.2 M people. Such an innovative vision on the use of data differentiates the PDU from other similar initiatives, and demonstrates the need for interdisciplinarity in the definition of urban policies.